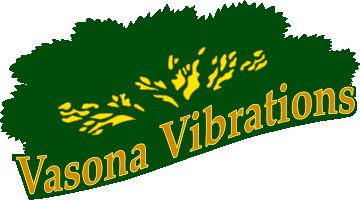 Free Summer Concert Series
5-7pm Every Saturday
June thru July 2010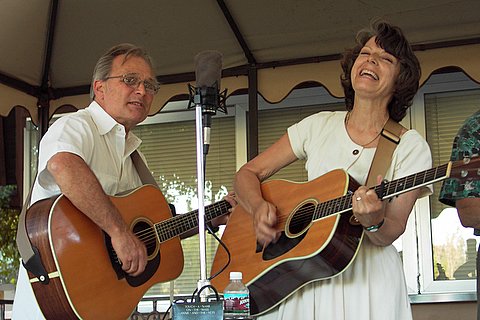 (You must get the Flash Player to see this slideshow.)
Cosponsored by
and
About Vasona Vibrations
For the eighth consecutive year, Santa Clara County Parks and South Bay Folks team up to bring you free, family-friendly concerts every Saturday in June and July.
Located in a pleasant outdoor setting overlooking Vasona Lake and Los Gatos Creek, the series features local artists performing a wide variety of acoustic genres including Americana, big band, Latin guitar world fusion, jazz, klezmer, traditional and contemporary folk, and more. Join us in the park this summer for Vasona Vibrations 2010.
Food and cash donations for the Second Harvest Food Bank will be accepted at each concert.
Learn more, or donate now.
---
Directions: How to Get Here from There
Maps and specific driving instructions are available from Google Maps, Yahoo, and MapQuest.
All performances are held on the lawn near the Ranger's Office, just down the hill from the pedestrian entrance at University Ave and Pepper Tree Lane. You may use the interactive map (left) to find the exact location of the Vasona Vibrations stage within the park (switch to the satellite view and zoom in on the map marker), or you may download the park map (pdf) to locate the Ranger Office within the park..
(Please note that all Santa Clara County parks have a $6 fee to park within the park. There is free parking along University Ave.)
---